5.8.1.33 UPDATE
PLANCAD 5.8.1.33 DOWNLOADS
Here are the new features in this version:
Materials – We've expanded our material options and translucency selection with more from Ivoclar, VITA and GC America.
Full Arch – Full Arch mode and optimized models bring a new level of productivity. Visit the update page to watch videos and join our webinars coming soon!
Full Arch Buccal Bite – Scan multiple bite segments for optimal model alignment.
Occlusion Indicators – Now in the Align Buccal view/tool, there are blue occlusion indicators to help you determine that perfect bite.
Impression Mode – Impression scanning functionality is enhanced!
Sharper Models – For ideal margin detection and marking.
Plan Tab – Use the Plan Tab to size and position a single or multiple proposals to aid Autogenesis designs resulting in improved initial proposals.
Color – You'll definitely see the difference! This version offers enhanced color mapping for great looking color models.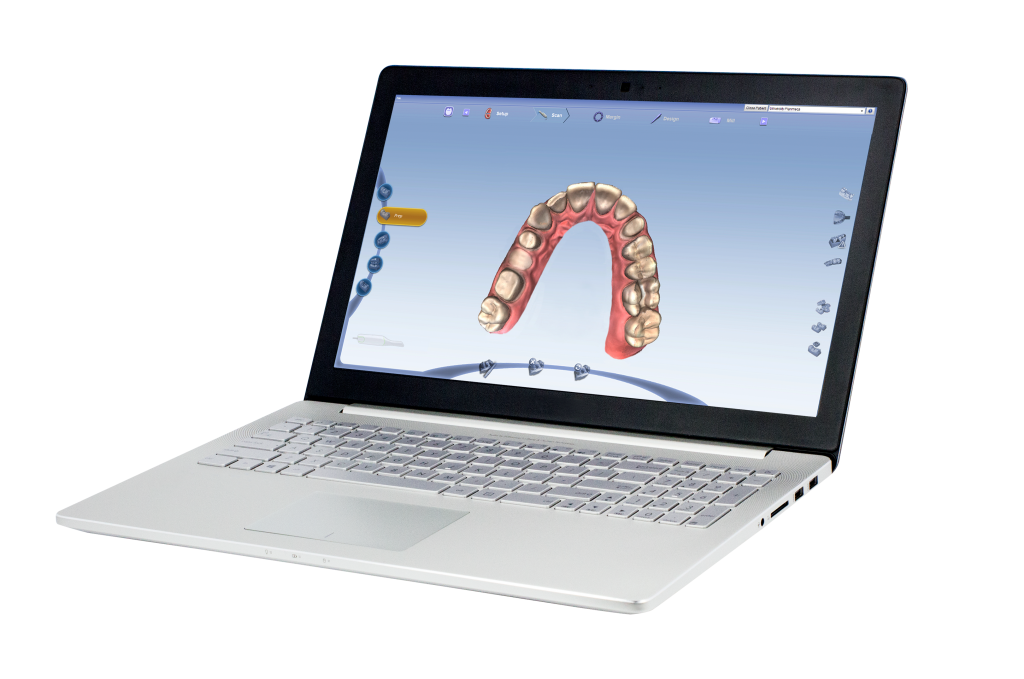 STEP 1 – LEARN ABOUT THE NEW FEATURES:
We know you're excited to get started, but there are some changes in this version you need to learn about first. Make sure you take this opportunity to review and learn the foundations of these before installing this pre-release. Clicking an icon below will open a new window. After downloading the files or watching the videos, close the window to return to this page.
STEP 2 – DOWNLOAD SOFTWARE & SCHEDULE INSTALL:
COMPATIBILITY & RELEASE NOTES:
The Classic Cart and LabWorks systems are not supported with this update.
Romexis Compare is not compatible with this version.
Must be on the most recent and updated version of Windows 8 or Windows 10